Super Protein Berry & Coconut Smoothie
Start your day right with this delicious, high-protein punch and you'll also enjoy the healthy rewards of the superfood that is cottage cheese. Easy to make and even easier to eat.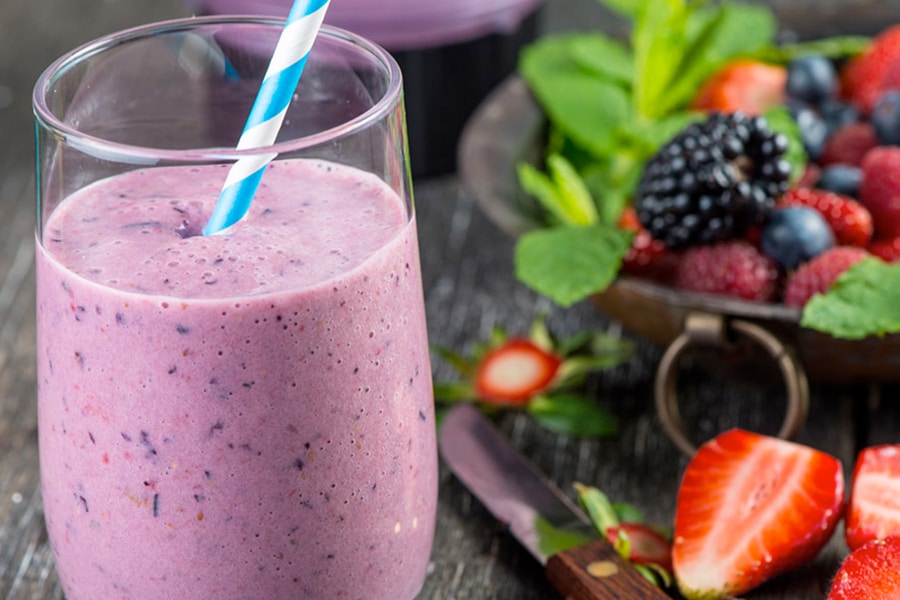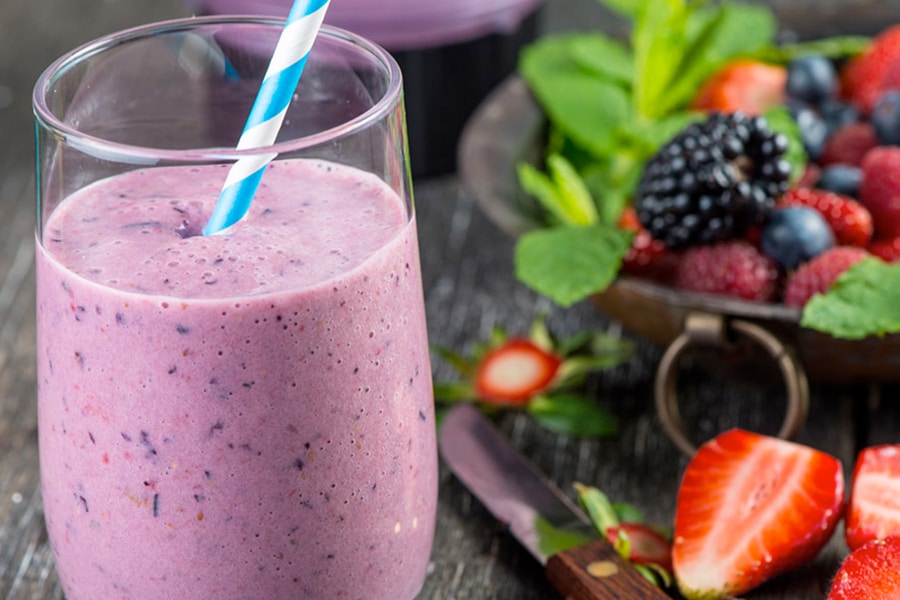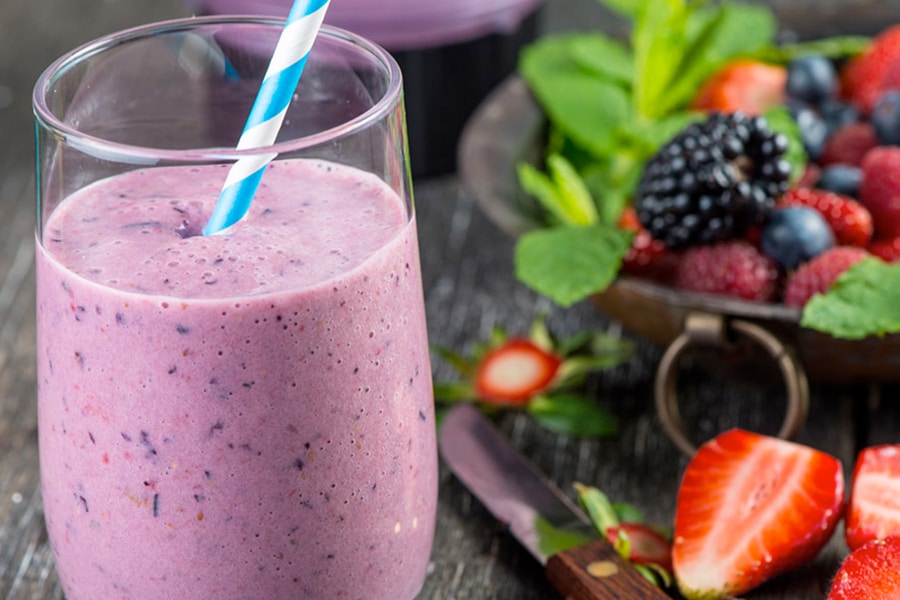 Method
Combine all ingredients in a container of a juicer or smoothie maker.
Mix until a smooth drink is made.
Ingredients
1/2 cup (110g) Brancourts Cottage Cheese (Classic, Lactose free, Protein +)
1 cup fresh or frozen (partly defrosted) mixed berries
1 cup chilled coconut water
2 teaspoons white chia seeds
Recipes Taste Better With Brancourts
Try These Next…